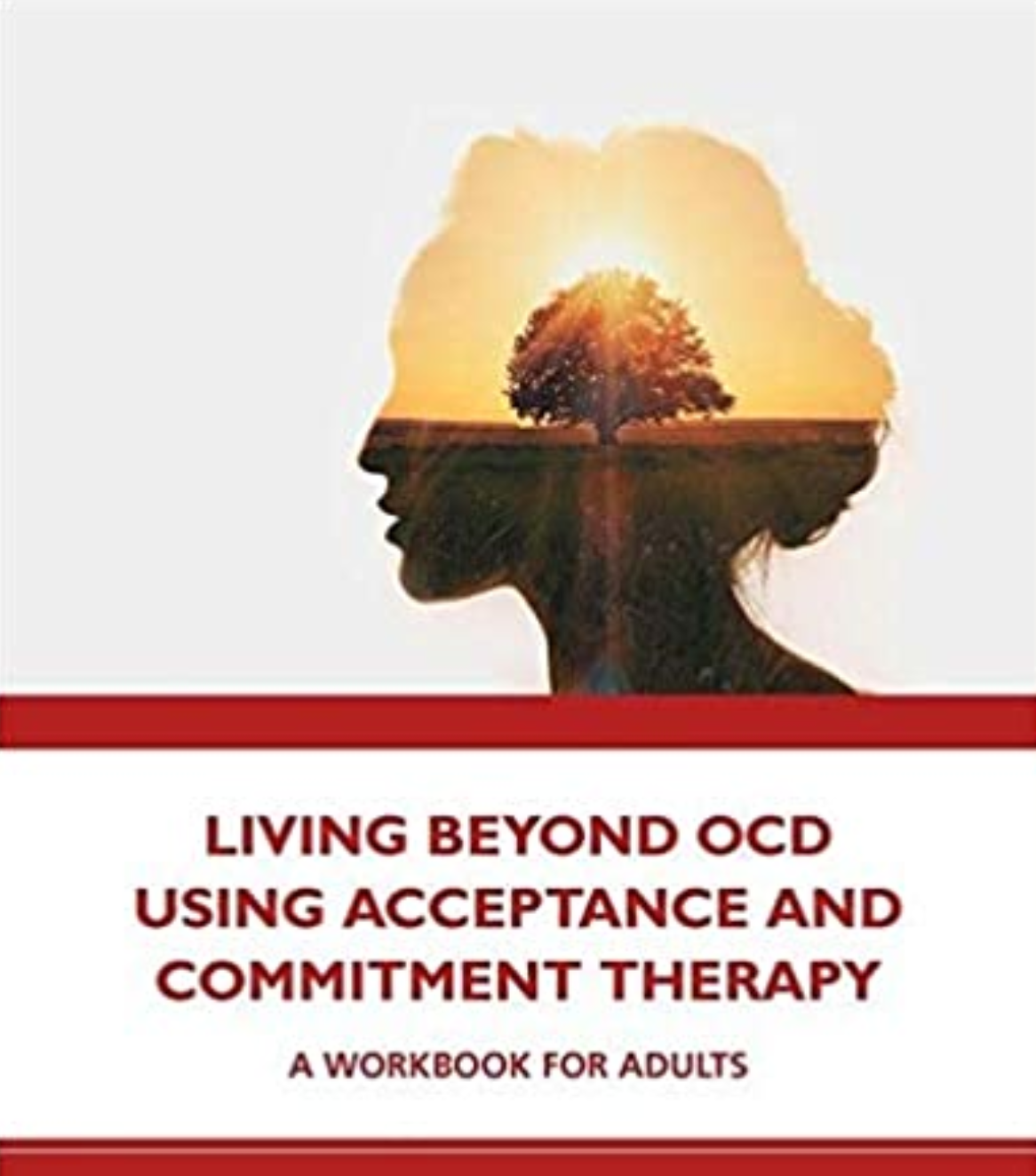 Adults suffer from OCD too. With this workbook, you will get real guidance, real skills, real how-tos, and real takeaways to keep and share with others about overcoming OCD episodes and getting your life back on track. 
This workbook is for anyone newly diagnosed with OCD or suspected of having OCD. It offers you with hands-on Acceptance and Commitment Therapy (ACT) & Exposure Response Prevention (ERP) skills for taming disturbing obsessions and filling the gap of where you are and where you want to go.
If you have received treatment for OCD and are in the post-treatment phase, this book is a refresher of your skills and adds ACT skills to help you to move forward.