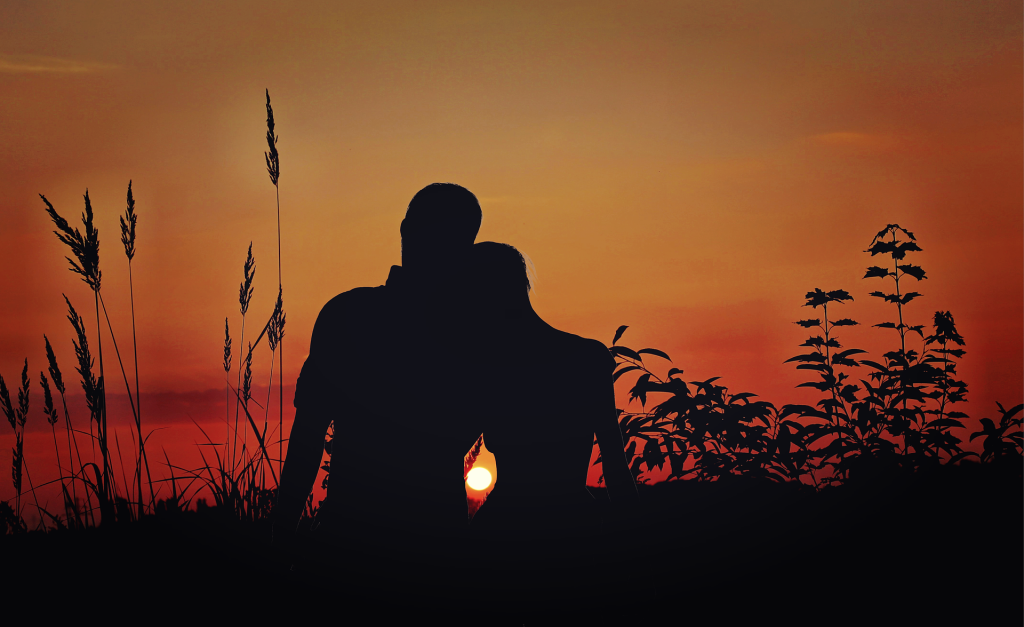 Dear Readers,
This month our blog is dedicated to relationships. Let's start by acknowledging the nature of all relationships and what makes them successful: relationships are living entities that evolve, morph, transform, and to be successful, they require attention. Whether you're in a romantic, friendship, sibling, parent-teen, or parent-child relationship, relationships need attention; no relationship will survive without adjustments, changes, and caring behaviors from the people involved in it.
Let's focus on romantic relationships for a moment: if you have a partner, by paying extra attention to how the relationship with your partner is going, making changes when possible and needed, and accepting that you don't have control over your partner's behaviors, you will be improving your relationship and creating a healthy one.
All romantic relationships come with the sweet and the sour, so it's quite likely that at some point there will be conflict in your relationship for various reasons like intimacy, trust, different values, or different parenting styles, etc. Does conflict need to be a source of a rupture or could it be a source of growth for partners? It really depends how you both handle it. 
Let's take a first look at your romantic relationship by looking at your behavior instead of looking at your partner's behavior as if you're "looking in the mirror" instead of looking by the windows. Answer the following questions for yourself and check whether your responses are helpful to have the relationship you want to have. 
Do you usually know what you need in a relationship?

Do you usually ask your partner for what you need?
If not, why not?

Are you having problems with having your needs met?
If so, why?

How do you receive feedback from your partner?

What are your challenges with giving feedback?


How do you deal with conflict with partner?

Do you talk about what's really going on with you with your partner?


If so, when? If not, why?

What do you do that keeps people at arm's length in your life?


When there are problems with your partner, do you pursue or disconnect from your partner?

If your former partners will be queried, would their complains be similar or different?

When there are problems in the relationship, do you usually blame your partner or do you look at your behaviors?
Looking at your own behaviors is the first step to learn to look at the mirror; no relationship will survive if you look at your partner's behavior as the only source of the problem. Our next post is about a classic dynamic that partners develop when handling conflict. Stay tuned!