Intensive Outpatient Program
Our intensive program will teach you all skills you need to get unstuck from worries, fears, anxieties, and obsessions and get back into your life.
You can learn cutting-edge skills 1-1, in a personalized program, with a flexible schedule, and under the care of expert hands.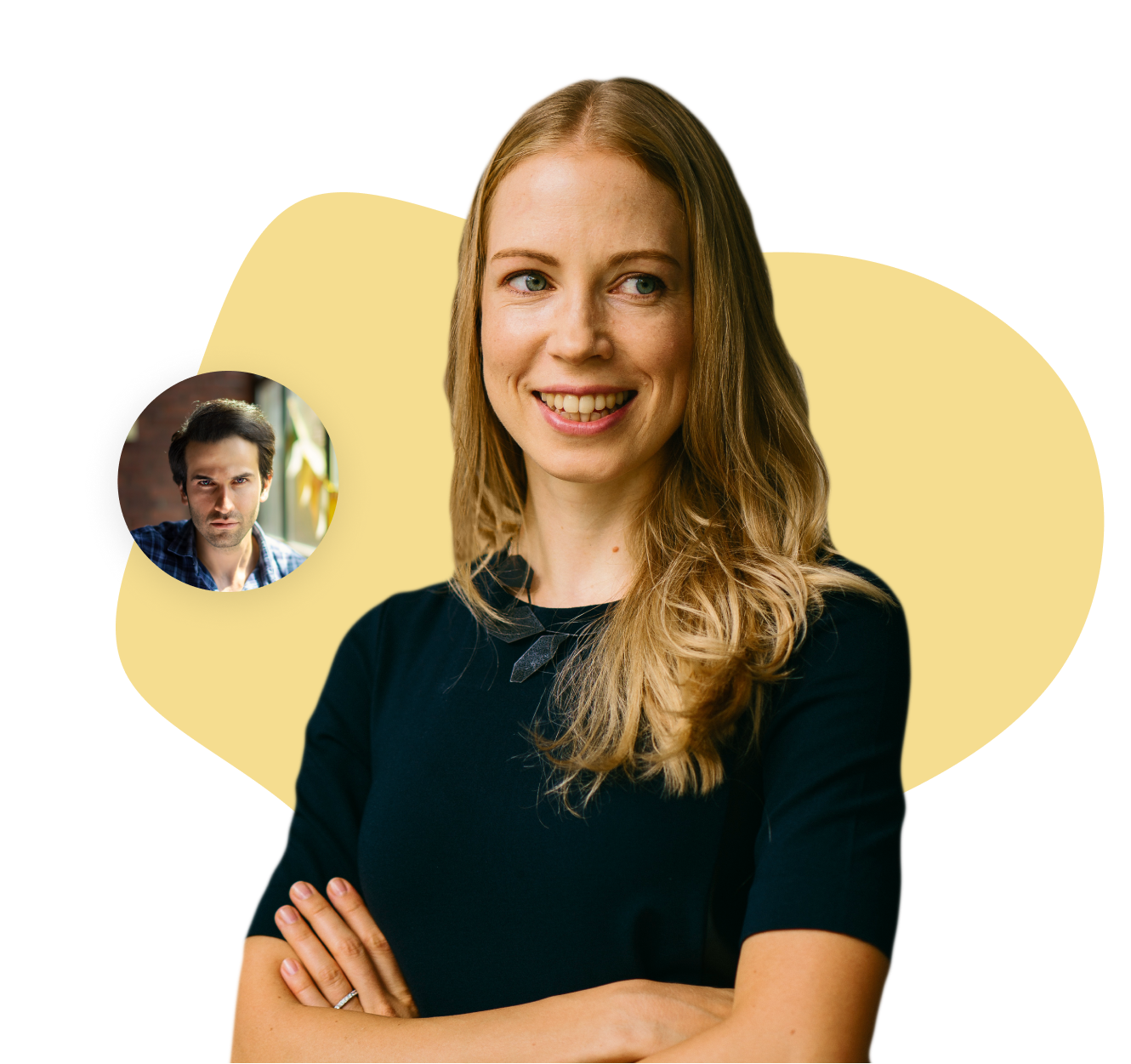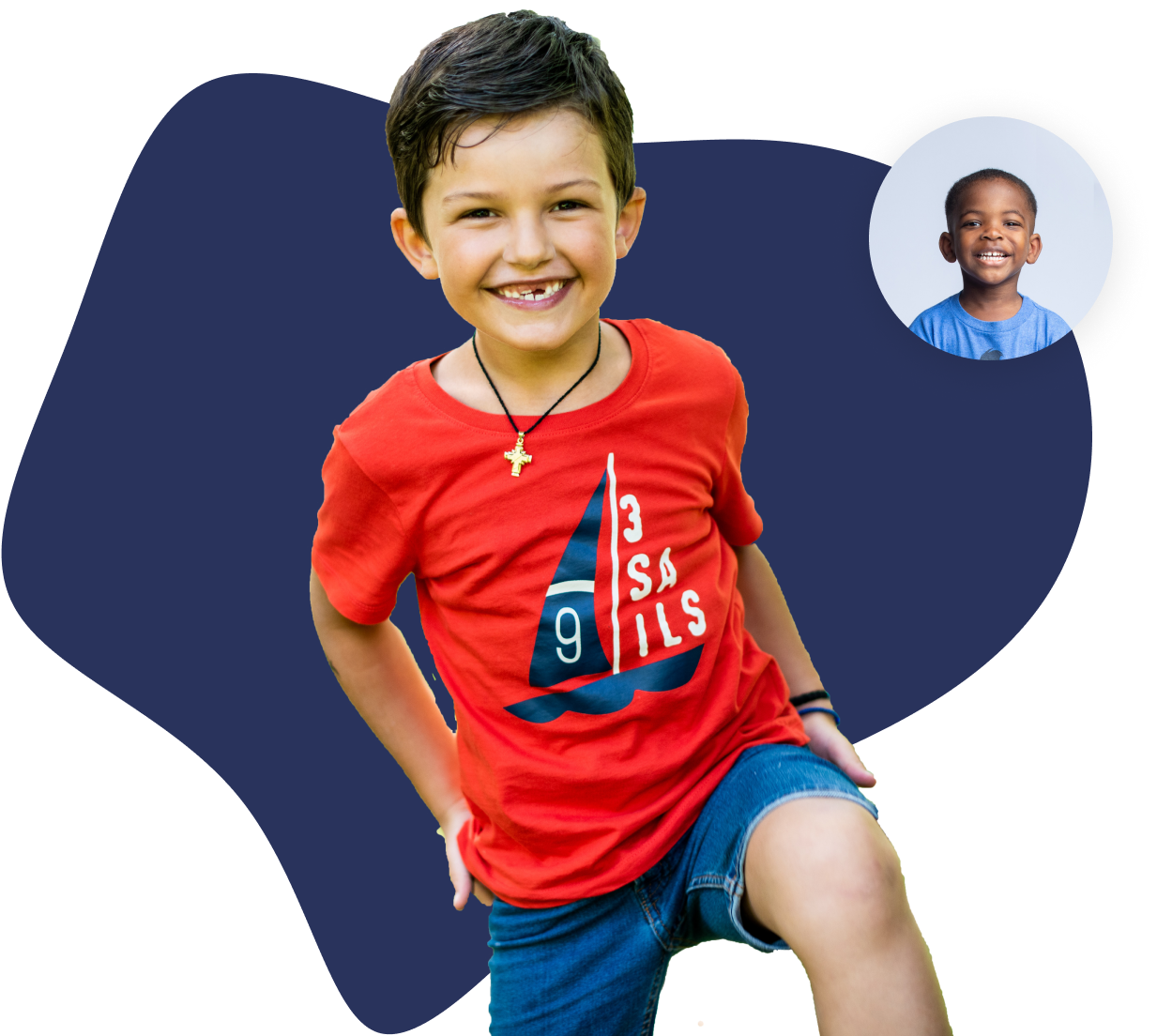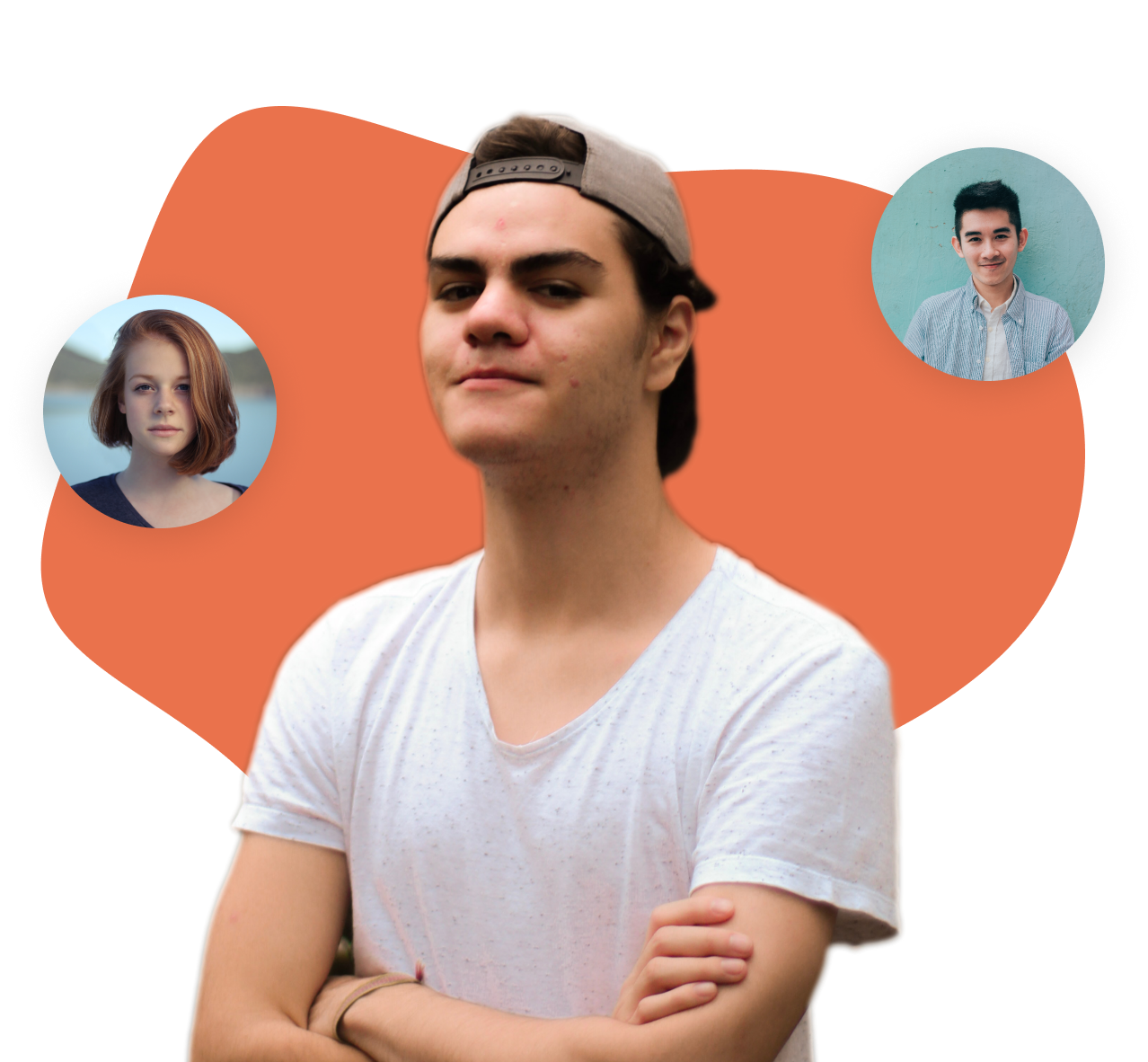 Acceptance and Commitment Therapy (ACT)
and Exposure Response Prevention (ERP) skills for
Obsessive-Compulsive Disorder (OCD)
Obsessions + compulsions + avoidance = restricted life
I'm afraid of hitting someone in the street if I don't pay attention when driving. I cannot let go of this awful feeling that comes when I don't share everything with some people. If I don't hear from others that I didn't do anything cruel to my kitty, I cannot leave the house. Would I feel love when I die? 
Playing-it-safe questionnaire