career change
Do What You Are: Discover the Perfect Career for You Through the Secrets of Personality Type by Paul D. Tieger & Barbara Barron
What Color Is Your Parachute? 2011: A Practical Manual for Job-Hunters and Career-Changers by Richard N. Bolles
Discover What You're Best At by Linda Gale
depression
Overcoming Depression One Step at a Time by

Michael Addis and Christopher Martell
The Mindfulness and Acceptance Workbook for Depression by Patricia J. Robinson and Kirk D. Strosahl
emotion dysregulation
Don't Let Your Emotions Run Your Life by Spradling, S.E.
Loving Someone with BPD by Shari Manning
Stop Walking on Eggshells by Paul T Mason and Randi Kreger



The Borderline Personality Disorder Survival Guide:

Everything You Need to Know About Living with

BPD by Alex L. Chapman and Kim L. Gratz
The Buddha and the Borderline (memoire) by Kiera Van Gelder
DBT Skills Workbook by Matt McKay
Mindfulness for Borderline Personality Disorder by Blaise Aguirre
Urban Mindfulness: Cultivating Peace, Presence, and Purpose in the Middle of It All by Jonathan S. Kaplan
generalized anxiety disorder (worry)
Mastery of Your Anxiety and Worry: Workbook (Treatments That Work) by Michelle G. Craske and David H. Barlow
Overcoming Generalized Anxiety Disorder – Client Manual: A Relaxation, Cognitive Restructuring, and Exposure-Based Protocol for the Treatment of GAD (Best Practices for Therapy) by Matthew McKay Ph.D. and John White
The Worry Cure by Robert Leahy
general life skills
The Confidence Gap: A Guide to Overcoming Fear and Self-Doubt by Russ Harris
The Happiness Trap: How to Stop Struggling and Start Living: A Guide to ACT by Russ Harris and Steven Hayes

ACT with Love by Russ Harris
Get Out of Your Mind and Into Your Life: The New Acceptance and Commitment Therapy (A New Harbinger Self-Help Workbook) by Steven C. Hayes and Spencer Smith
health anxiety/hypochondria
Overcoming Health Anxiety: Letting Go of Your Fear of Illness by Katherine Owens and Martin Antony




Overcoming Health Anxiety by David Veale
hoarding
Stuff: Hoarding and the Meaning of Things by Gail Steketee.

Hoarding by Michael Tompkins

Buried in

Treasures: Help for Compulsive Acquiring, Saving, and Hoarding (Treatments That Work) by David Tolin, Randy O. Frost and Gail Steketee
mindfulness
Urban Mindfulness: Cultivating Peace, Presence, and Purpose in the Middle of It All by Jonathan S. Kaplan
obsessive-compulsive disorder (ocd) and related conditions
Obsessive-Compulsive Disorders: A Complete Guide to Getting Well and Staying Well

by

Fred Penzel
Freedom from Obsessive Compulsive Disorder: A Personalized Recovery Program for Living with Uncertainty

by

Jonathan Grayson
Stop Obsessing by Edna Foa
Rewind, Replay, Repeat by Jeff Bell
The Thought that Counts by Jared Kant
OCD: A Guide for the Newly Diagnosed by Michael Tompkins
The OCD Workbook: Your Guide to Breaking Free from Obsessive-Compulsive Disorder by Bruce Hyman and Cherlene Pedrick
The Imp of the Mind by Ruth Baer
Dare to Challenge OCD by Joan Davidson
online dating
Love in the Time of Algorithms: What Technology Does to Meeting and Mating by Dan Slater
I Can't Believe I'm Buying This Book: A Common Sense Guide to Successful Internet Dating by Evan Marc Katz
panic disorder
When Panic Attacks: The New, Drug-Free Anxiety Therapy That Can Change Your Life by David D. Burns
Pass Through Panic: Freeing Yourself from Anxiety and Fear by Claire Weekes
Anxiety and Avoidance: A Universal Treatment for Anxiety, Panic, and Fear Paperback by Michael A. Tompkins
problematic eating behaviors
The Mindfulness and Acceptance Workbook for Bulimia: a Guide to Breaking Free from Bulimia Using Acceptance and Commitment Therapy by Emily Sandoz, Kelly Wilson and Troy DuFrene



Goodbye Ed, Hello Me: Recover from Your Eating Disorder and Fall in Love with Life by Jenni Schaefer
social phobia
Dying of Embarrassment: Help for Social Anxiety and Phobia by Barbara G. Markway, C. Alec Pollard, Teresa Flynn and Cheryl N. Carmin
The Mindful Path Through Shyness: How Mindfulness and Compassion Can Help Free You from Social Anxiety, Fear, and Avoidance by Steve Flowers and Jeffrey Brantley
specific phobia
Mastering Your Fears and Phobias: Workbook (Treatments That Work) by Martin M. Antony, Michelle G. Craske and David H. Barlow



The Anxiety and Phobia Workbook (Anxiety & Phobia Workbook) by Edmund J. Bourne



Mastery of Your Specific Phobia: Client Workbook (TherapyWorks) by Martin M. Antony, Michelle G. Craske and David H. Barlow
trauma, post-traumatic stress disorder and related conditions
I Can't Get Over It by Afrodita Matsakis

Finding Life Beyond Trauma by Victoria Follette and Jacqueline Pistorello
for parents: obsessive compulsive disorder
Take Control of OCD: The Ultimate Guide for Kids With OCD by Bonnie Zucker
The Ray of Hope: A Teenagers fight against OCD by Ray St. John
Freeing Your Child from Obsessive-Compulsive Disorder: A Powerful, Practical Program for Parents of Children and Adolescents by Tamar Ellsas Chansky
Kissing Doorknobs by Terry Spencer Hesser and A.J. Allen
Helping Your Child with OCD: A Workbook for Parents of Children With Obsessive-Compulsive Disorder by Lee Fitzgibbons and Cherlene Pedrick
for children and teens: emotion dysregulation
Stopping the Pain: A Workbook for Teens Who Cut and Self-injure by Lawrence Shapiro
Don't Let Your Emotions Run Your Life for Teens by Sheri Van Dijk

Dialectical Behavior Therapy Skills for helping You Manage Mood Swings, Control Angry Outbursts, and Get Along with Others by
for parents: emotion dysregulation
Parenting a Child with Intense Emotions by Pat Harvey

for parents: parenting
Parents And Adolescents Living Together: Part 1, The Basics by Gerald R. Patterson

and Marion S. Forgatch

Parents and Adolescents Living Together by Gerald R. Patterson and Marion S. Forgatch
for children and adolescents: mindfulness
Sitting Still Like Frog: Mindfulness Exercizes for Kids (and Their Parents) by Eline Snel, Myla Kabat-Zinn and John Kabat-Zinn
Get out of Your Mind and into Your Life for Teens: J. Ciarrochi, Louise Hayes, and Ann Bailey
Intensive Outpatient Program
Our intensive program will teach you all skills you need to get unstuck from worries, fears, anxieties, and obsessions and get back into your life.
You can learn cutting-edge skills 1-1, in a personalized program, with a flexible schedule, and under the care of expert hands.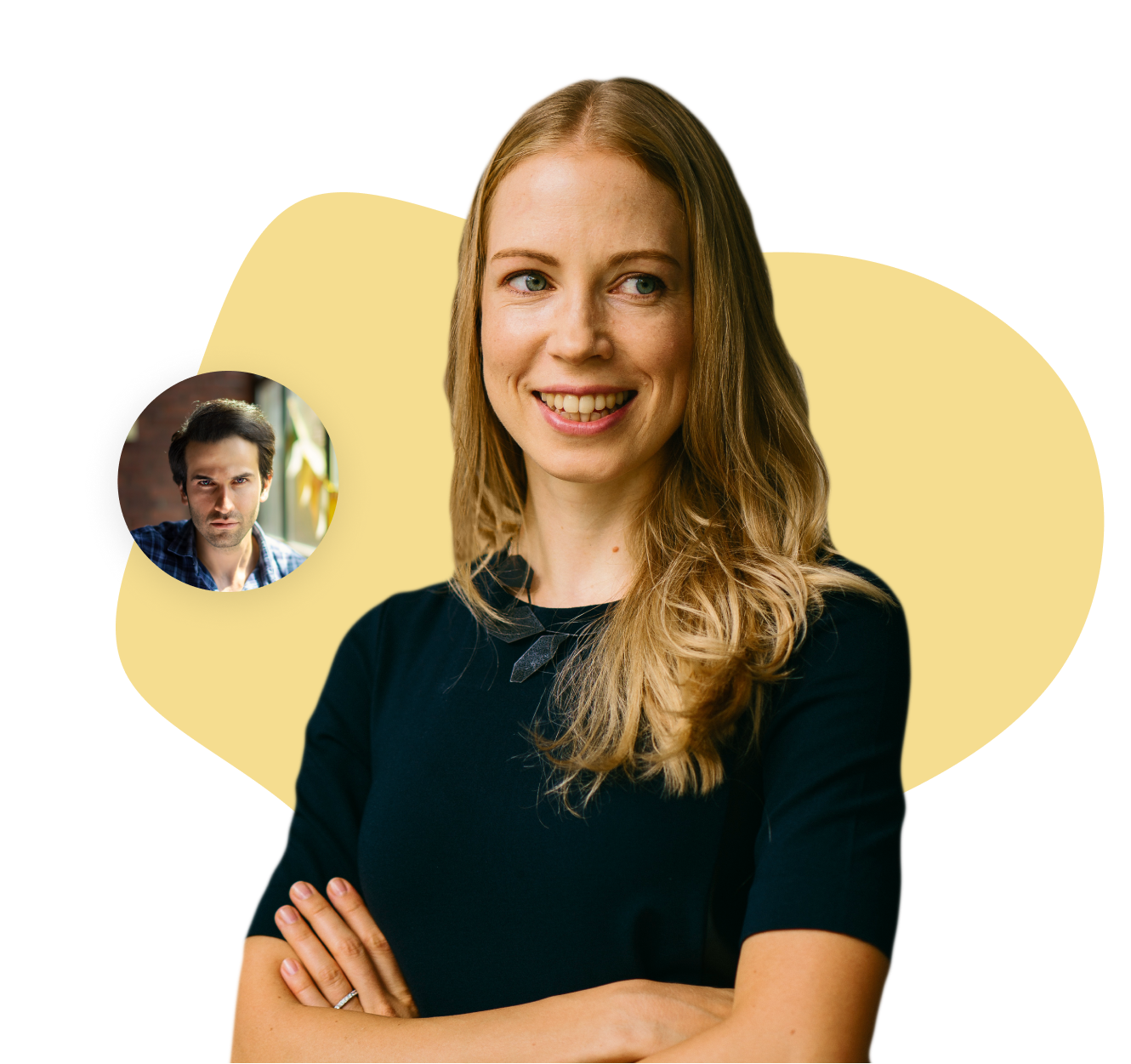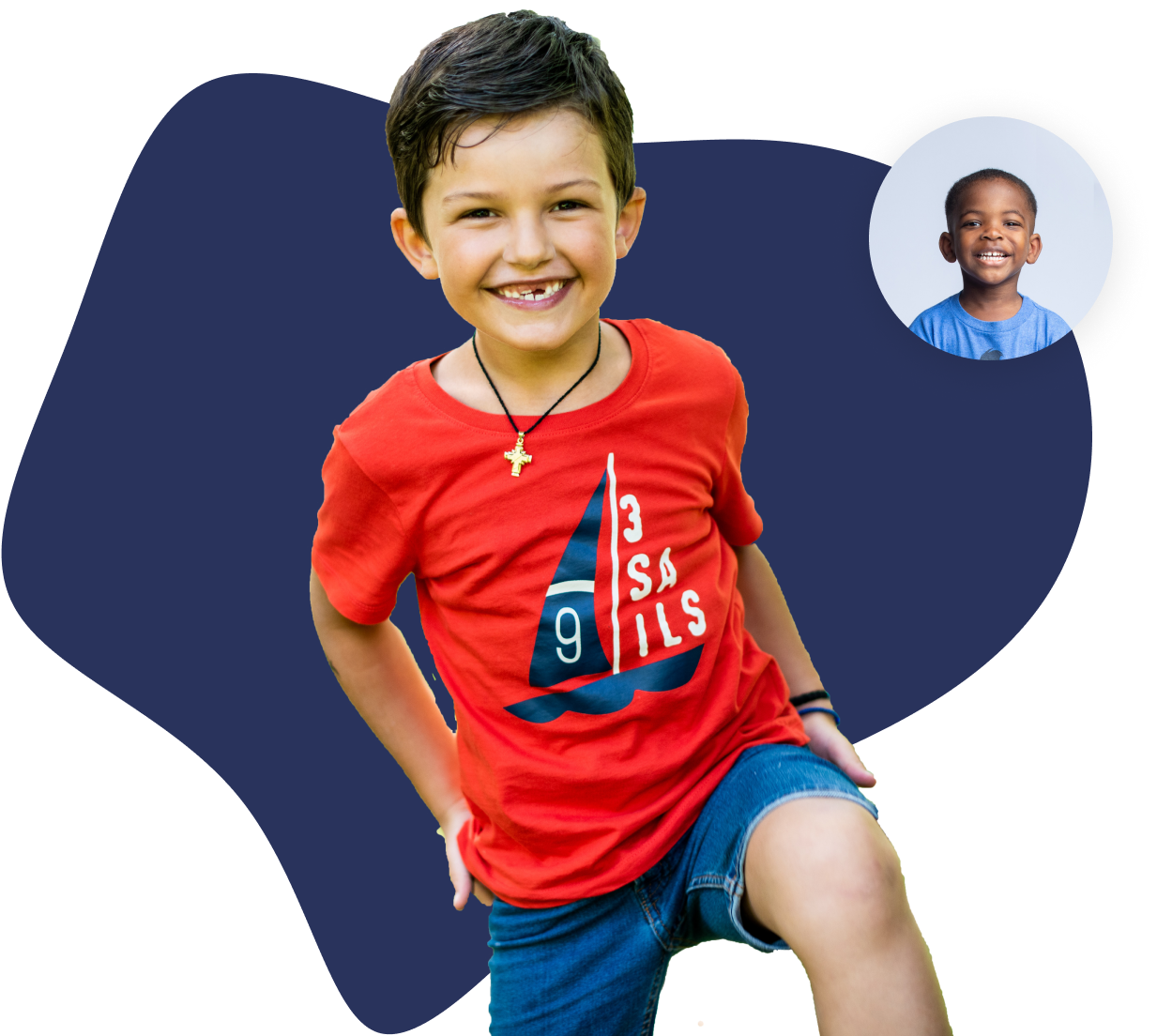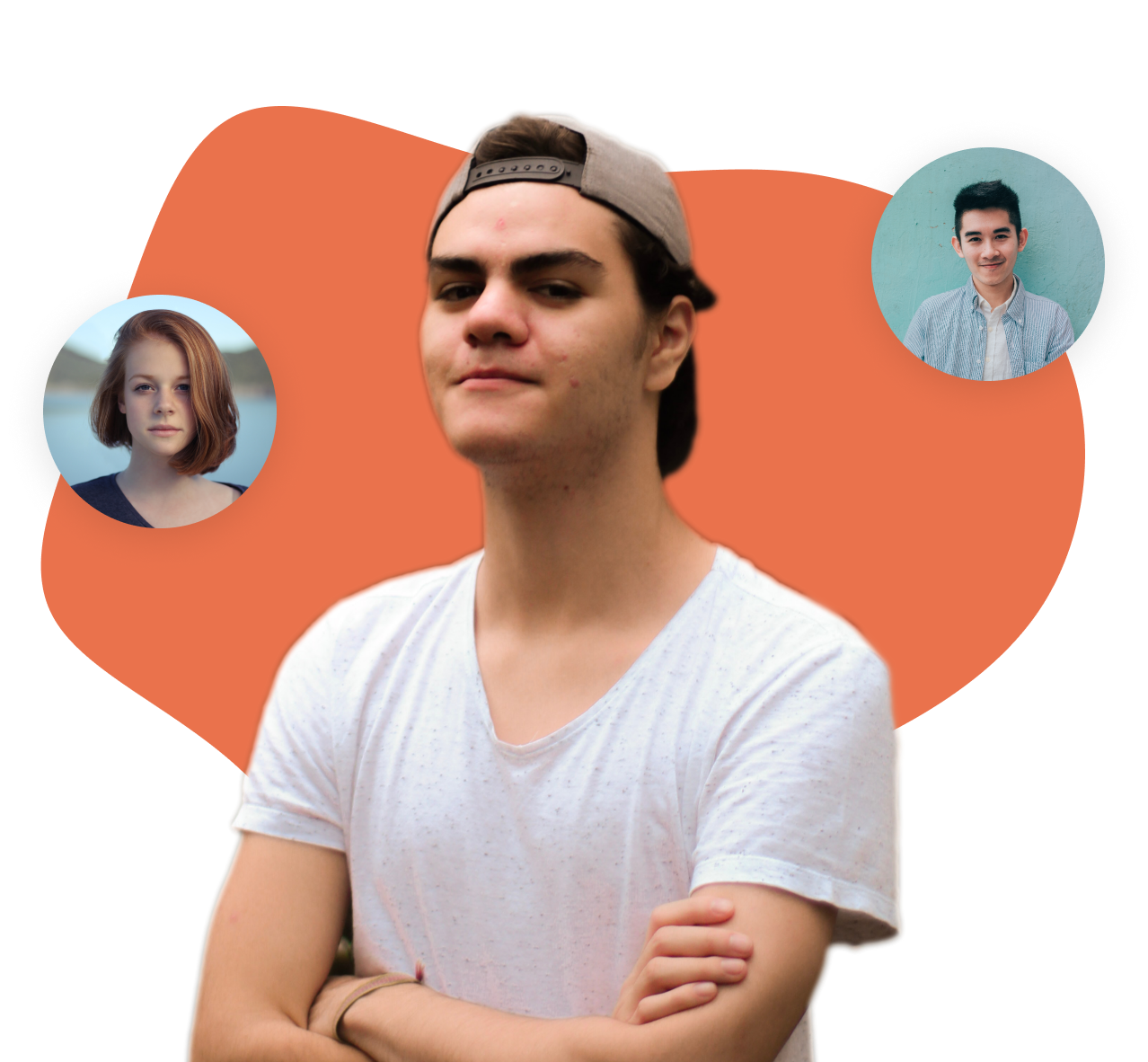 Acceptance and Commitment Therapy (ACT)
and Exposure Response Prevention (ERP) skills for
Obsessive-Compulsive Disorder (OCD)
Obsessions + compulsions + avoidance = restricted life
I'm afraid of hitting someone in the street if I don't pay attention when driving. I cannot let go of this awful feeling that comes when I don't share everything with some people. If I don't hear from others that I didn't do anything cruel to my kitty, I cannot leave the house. Would I feel love when I die? 
Why our clients love working with us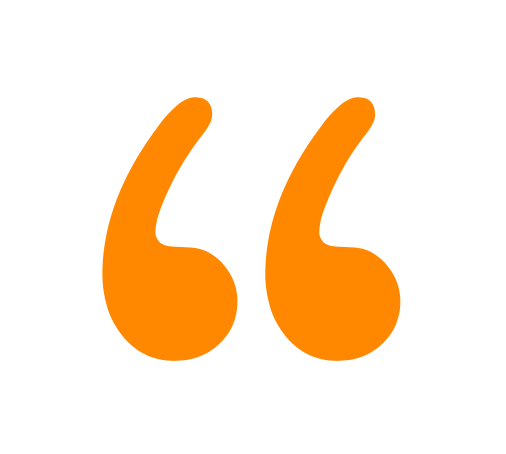 "I am very grateful for finding Dr Zurita. She is responsible for teaching my son skills that have changed his life socially and enabled him to leave home and attend an out-of-state university. This was the dream of a lifetime for him and it would not have been possible without her help. Her guidance has also made it possible for him to live a much richer life, full of experiences he would have never considered, prior to his time meeting with Dr. Zurita.
I encourage parents to start this process much sooner, if they sense their child is having difficulty at a social level. Had I understood what he has been going through all of these years, I would have started the process much earlier, so that his prior social experiences and especially those in school, would have been much fuller ....
"Working with Patricia Zurita Ona has changed and saved my life. I have struggled off and on for years with sever anxiety disorder and OCD . I have been to therapy throughout the years and have found some helpful but nothing really got to the core of the problem. I often felt crazy and that my incredible fear and my phobias would remain with me thorough my life, I would not drive on the freeway, eat certain things and had constant catastrophic thinking, thus creating a lot of depression.
I needed Cognitive Behavioral Therapy which I saw advertised on many therapists' websites. When I would call most of them they said they offered it and specialized with Anxiety Disorder/ OCD which was not the case. I had felt alone, hopeless and frustrated for the past 9 years. Never feeling like I was getting the help I needed. It was not until I started meeting with Patricia that I actually started to feel better and feel as if I had control over my life and started to live again ...
"Patricia and her team have completely changed my life! I cannot express my gratitude enough.
She helped me craft values and goals I wanted to have in my relationships, and walked me through each step of how to get there. Her methods are simple, manageable, and make sense when you are upset. I've been to therapists who have told me to take deep breaths, visualize calming colors, rip paper, go for a walk or scream in to a pillow when im angry. But in the moment, when im soooo angry, none of these world work. I would forget to do them, or I would already be so angry, that they were ineffective to help me calm down. Patricia's methods are not only EXTREMELY effective, but they are easy to do, they make sense in the moment, and they bring about radical change when you apply them ...
"I do not know how it reflects on my credibility should I happen to brag about being a seasoned vet when it comes to therapists and mental wellness pursuits. Regardless, I am. And on top of that, I also happen to be a health care practitioner myself. This means, for the purposes of a review, that when I walk into a new Doctor's office, there is an additional dimension of critiquing for me to process. I would never willingly put myself under the guidance and care of a Doctor who did not 1) Impress me as a capable and honest caregiver and 2) Impress me as a professional colleague.
– Empathy
– Knowledge
– Professionalism
– Respect
I think that these are the basic bulletpoints that strike me when I consider why I think so highly of Patricia. Dr. Zurita takes NOTHING more seriously than the pursuit of her profession. Except possibly you, the patient.
Some therapists really care.
Other therapists are extremely knowledgeable.
Very few therapists are both. Patricia Zurita Ona is one of those very few."
"I have referred several of my most challenging patients to Dr. Patricia Zurita-Ona, and been extremely impressed both with her clinical skills and humanity. I recommend her most highly. John Melbourne McGraw, M.D. melmcgraw.net."
"Dr. Patricia Zurita Ona truly cares about her clients. Behavior therapy with her has benefited myself and my husband regarding my obsessive compulsive behavior. She has a gentle and kind approach and I would recommend her to others."
"I was referred to Patricia Zurita Ona from my son's psychiatrist for cognitive behavioral therapy treatment of his obsessive compulsive disorder (ocd) and anxiety which rose to a level which was out of control. Dr. Zurita Ona is very skilled at working with teens who suffer from anxiety, especially related to academic success and test anxiety. She helped my son learn coping mechanisms and stress reducing strategies to control his level of anxiety. Dr. Zurita Ona introduced my son to a great stress relieving app which involves deep breathing and meditation. She has an amazing ability to connect with teens and get them to open up about their struggles, create realistic plans of attack and create goals so they can lead joyful lives and not be so burdened with their stress. We saw her weekly for about 1-2 years and my son's sessions with her were very beneficial to not only him, but our entire family as his stress was causing tension for us all. Dr. Zurita Ona explained to me why my son had certain behaviors and ways to help him learn new strategies to cope with his anxiety. If you have a teen who needs help to learn how to manage and control stress and anxiety, schedule a session with Dr. Zurita Ona! I highly recommend her services!"
How to start working with us
Figure out what's really keep you stuck and struggling by having a comprehensive intake session.
We work with children, teens, and adults and do our best to get you back into your life!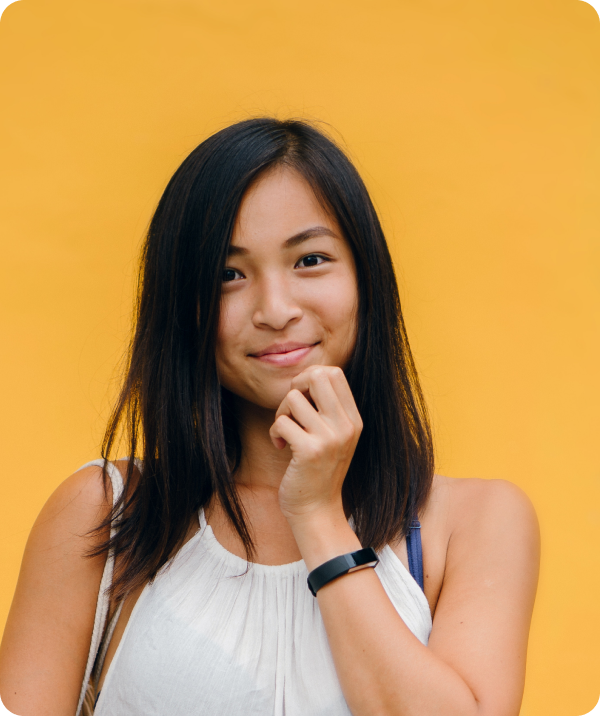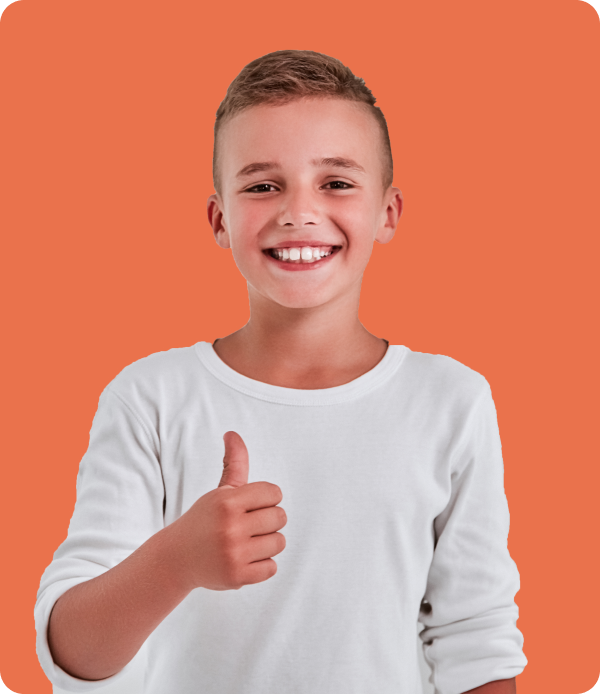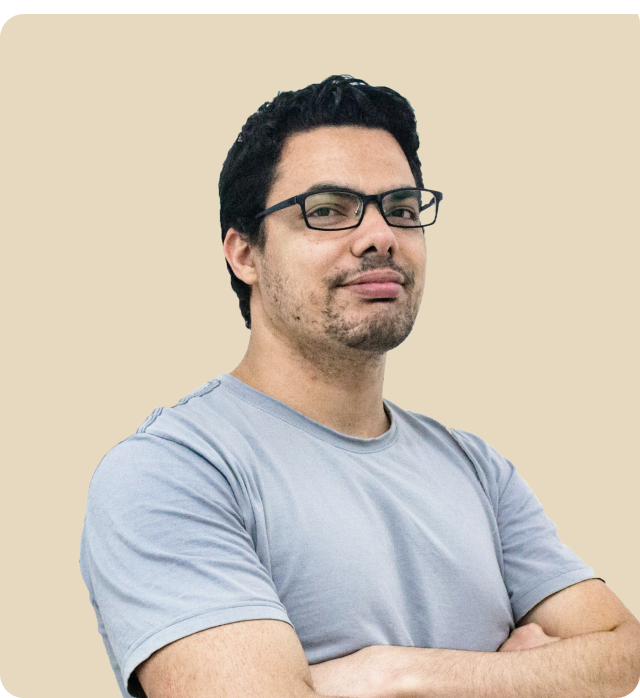 Subscribe to our monthly newsletter "playing-it-safe"

What if most of the chaos in your mind goes to the background by learning research-based life skills and getting clear about what matters to you?