gratitude exercises apps
Feel Good Tracker – Track & graph involvement in pleasant events
Gratitude and Happiness (Track & Share Apps, LLC) – Track four happiness items and see what makes you happy and healthy
Gratitude Diary (Rude Labs) – Helps you to focus on life's best things
health/nutrition apps
Daily Tracker Lite – Follow and organize all aspects of your daily routine
Pedometer – Helps keep track of how many steps you've taken in a day. Has GPS capabilities.
Pedometer Step Count  – Automatically records the steps you've taken
Pink Pad  – Menstrual and fertility tracker with integrated community to help women
Water Your Body Lite  – This app reminds you to drink water and helps track your drinking habits
LoseIt – tracks food & calories – can scan barcodes or create own custom recipes
MyFitnessPal – tracks food & calories – can scan barcodes or create own custom recipes
Insomnia Apps
CBT-I Coach – Goes through exercises of the CBT-I protocol
meditation apps
Breathe2Relax: Simple, guided breathing exercise to help calm emotion dysregulation
Buddhist Meditation: Music created for or inspired by Buddhism and part of Buddhist art.
Cleveland Clinic Stress Meditation: Mindfulness, guided imagery, loving-kindness, body scan, etc.
Headspace (on-the-go): contains a multiple of series of meditation practices to different settings such as performance, creativity, relationships, stress, etc.
Insight Timer – Great app for meditation, has guided meditations
Lotus Bud Mindfulness Bell: Sends randomized reminders to be mindful throughout the day
Mindfulness for Beginners: Guided meditations app; strong focus on MBSR and the 7 attitudinal factors
Mindfulness Meditation for Pain Relief (Jon Kabat Zinn)
Mindfulness Meditation by MentalWorkout: Guided mindfulness meditations.
Nature Sounds Relax and Sleep: includes a variety of soothing sounds of nature
Qi Gong Meditation Relaxation:
Re-mindful: random reminder to smile, breathe or be mindful.
Relax & Rest Guided Meditations: 3 guided meditations.
Take a Break: Guided meditation with music.
mood/thought apps
iCBT – Helps keep thought logs.
MoodKit – Helps keep track of positive and negative moods.
OCD apps
LiveOCD – Great companion for ERP, good for kids
OCDTest – Gives you the YBOCS questionnaire
stress apps
Acupressure: TreatYourself – Guide to self-acupressure, for relaxation.
Stress Check – Questionnaire to help identify triggers of anxiety/stress.
Stress Tracker – Track anxiety/stress on 10-point scale.  Identify triggers. Graphs progress.
Worry Box – Anxiety Self-Help guide to managing worry.
Stop, breathe and think – guided meditation app – Mayo Clinic.
sleep apps
Nature Sounds:Relax and Sleep – Soothing sounds of nature
Relax & Sleep Well (i-mobilize, inc.) – High quality hypnosis recording helps alleviate stress and anxiety
Sleep Stream 2 (Explosive Apps) – Plays soothing sounds from nature, gentle audio atmospheres, music, hypnosis tracks, etc to help you sleep, relax, meditate, and more.
Sleep Time by Azumio Inc. – Detects your sleep cycles & behavior (REM vs Light Sleep)
Smart Alarm Clock (Arawella Corporation) – Tracks your sleep patterns and records sounds at night to help you track your snoring.
trauma apps
PE Coach – Created for returning vets with PTSD, recommended by the National Center for PTSD
PTSD Coach – Skills for managing symptoms of PTSD and tools for tracking/graphing practice/progress
acceptance and commitment therapy apps
ACTCompanion –
Mindi – ACT app with a fun video.
Signify – media player app that plays
attention re-training apps
Anti-Anxiety – Attention retraining for GAD
GoUpToThem – Attention retraining for Social Phobia
dialectical behavior therapy apps
DBT Diary Card & Skills Coach  – Helps to keep track of DBT skills
exposure apps
AnxietyCoach (Mayo Clinic): a bit tricky to use, but can create your own hierarchy
iTalk – good app for recording imaginal exposure
tracking and monitoring apps
D.A.T.A – Behavior monitoring
MeasureSet – Track multiple sources of data, including symptoms and behaviors
Mood Panda (Jake Greenwood) – Helps track your mood. Can connect to online account to track from anywhere.
Moody Me (MedHelp) – Helps track your mood. Can take pictures of things that make you feel happy and play them back.
MyMoodTracker Lite (Aspyre Solutions) – App for recording your mental state and the factors that influence your mood
Optimism (Optimism Apps) – Mood charting app that helps you develop strategies for managing depression, bipolar or other mental health conditions
T2 Mood Tracker – Tracks a wide range of positive and negative emotions, customizable for monitoring additional s's
TracknShare – Best app to track behavior/monitor progress.
Way of Life: Tracking app, helps you spot positive and negative trends in your lifestyle
Behavior Assessment Pro – Tracks ABCs of a given behavior.  Facilitates functional behavior analysis
Intensive Outpatient Program
Our intensive program will teach you all skills you need to get unstuck from worries, fears, anxieties, and obsessions and get back into your life.
You can learn cutting-edge skills 1-1, in a personalized program, with a flexible schedule, and under the care of expert hands.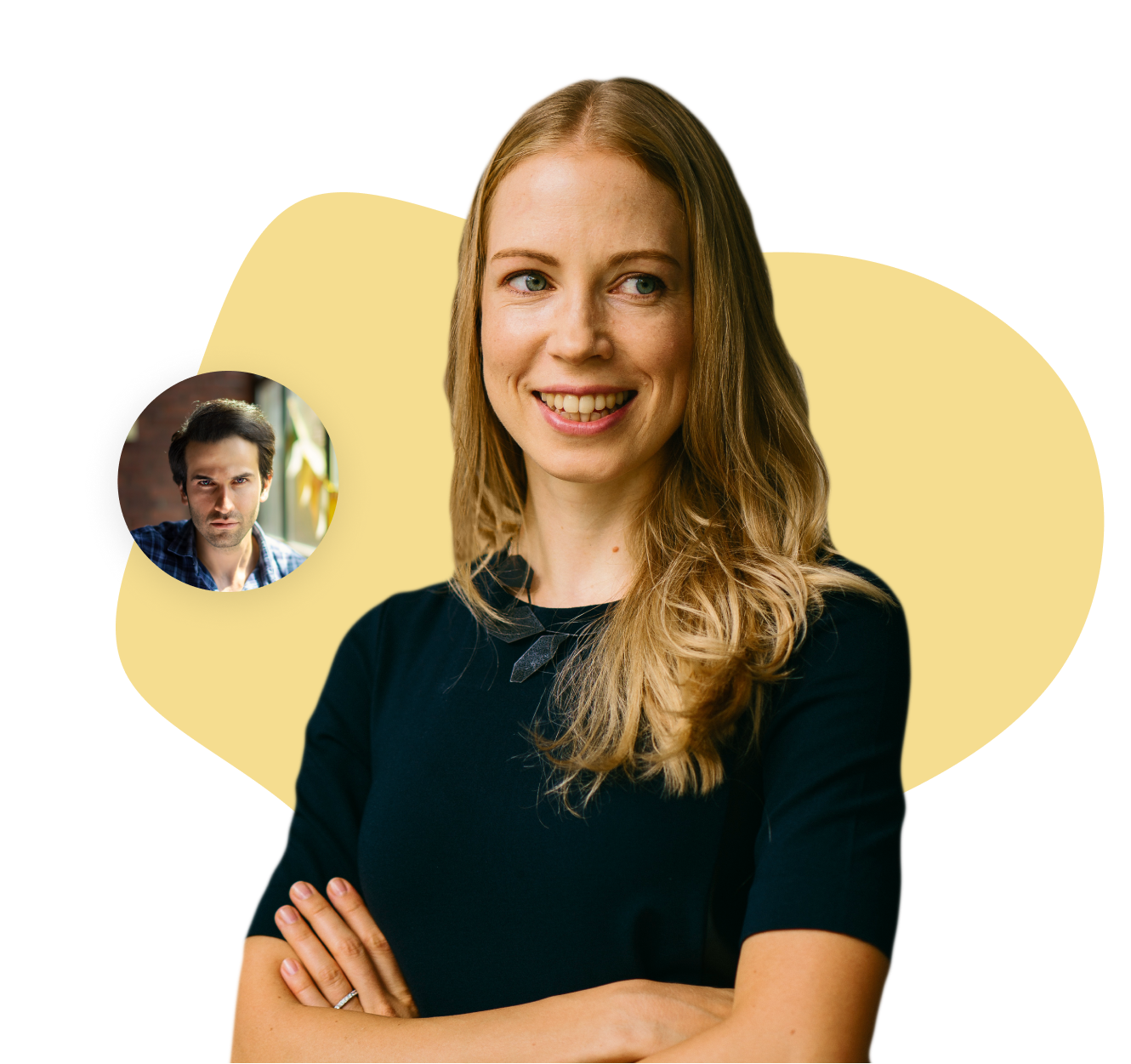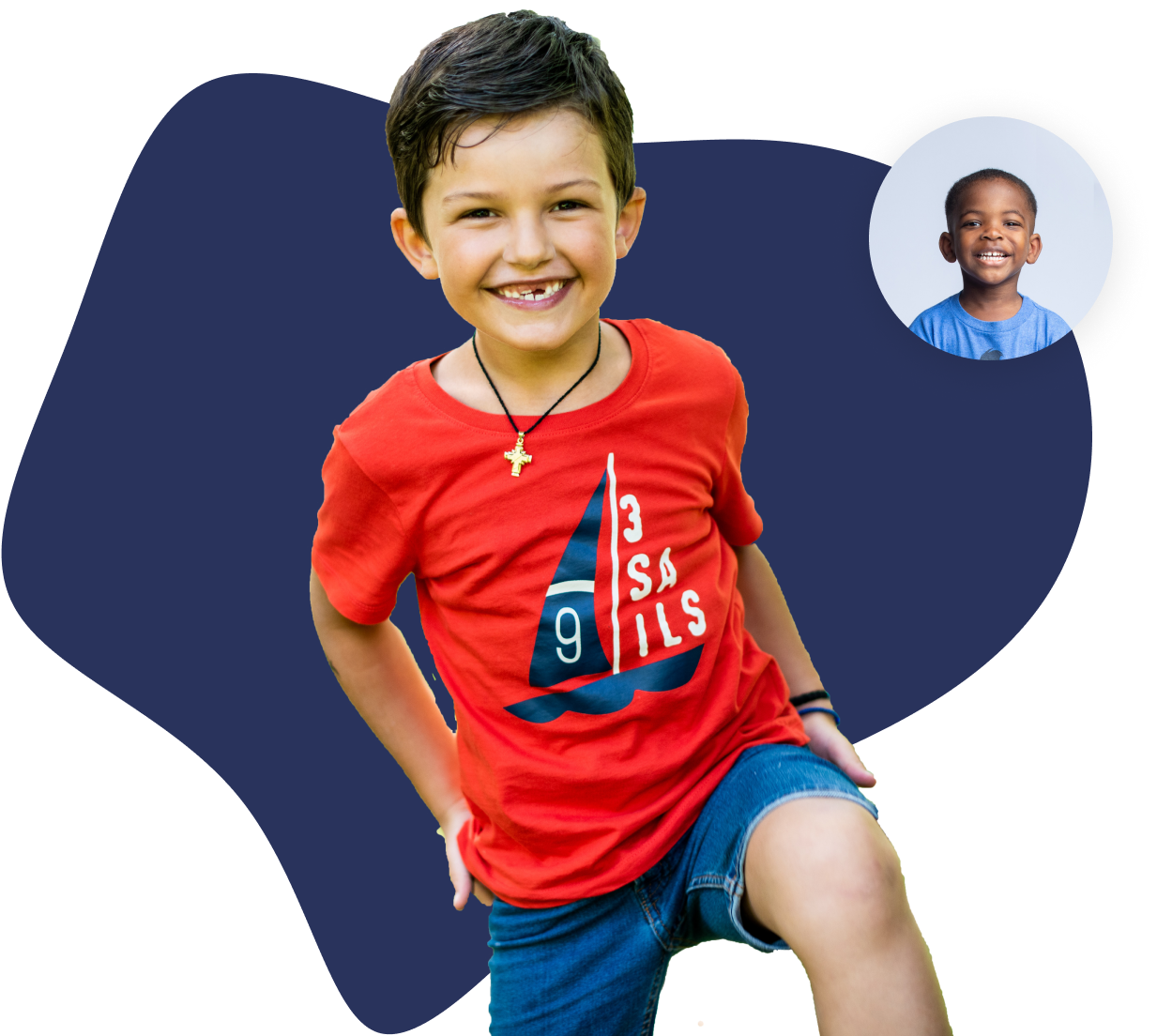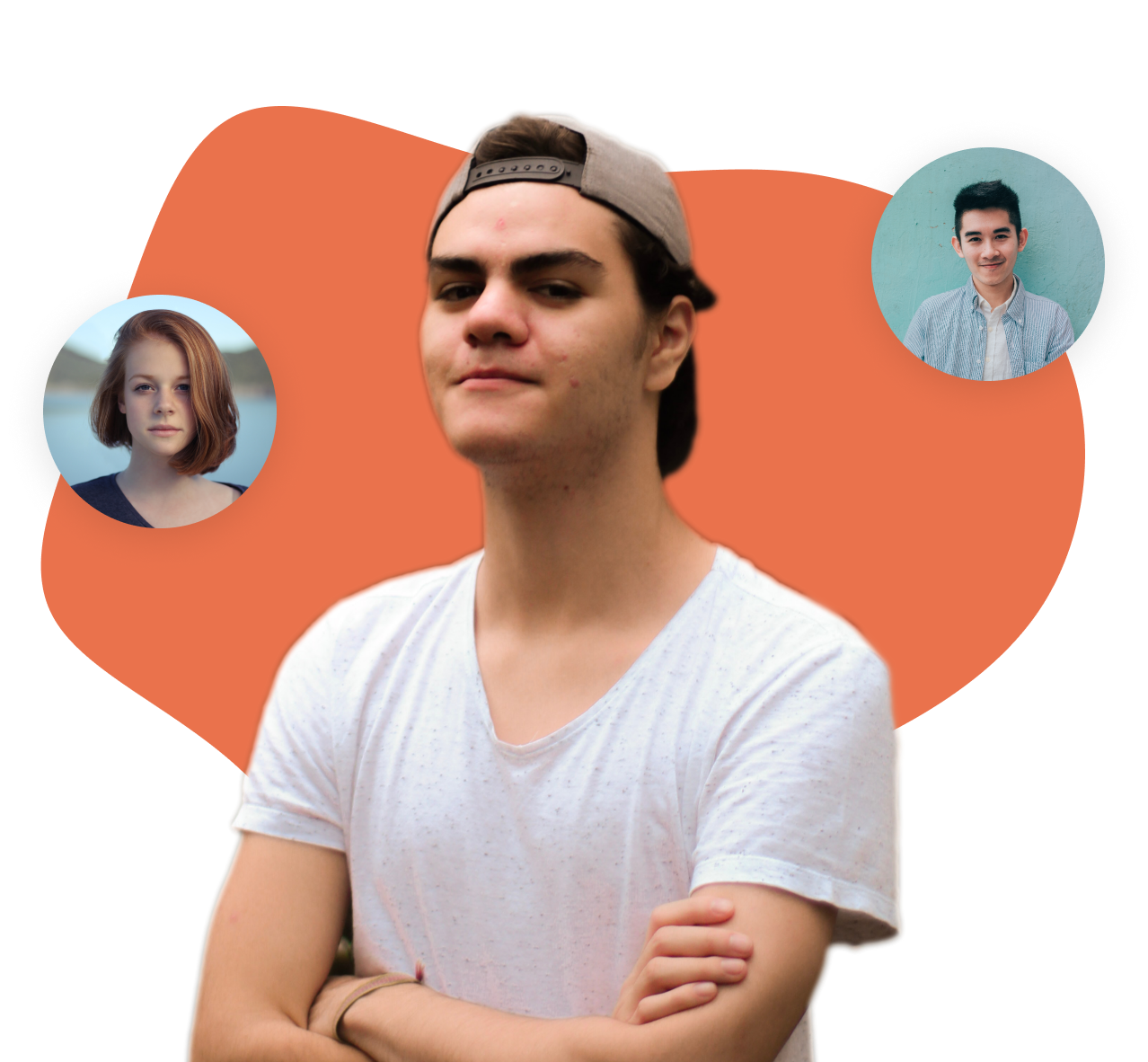 Acceptance and Commitment Therapy (ACT)
and Exposure Response Prevention (ERP) skills for
Obsessive-Compulsive Disorder (OCD)
Obsessions + compulsions + avoidance = restricted life
I'm afraid of hitting someone in the street if I don't pay attention when driving. I cannot let go of this awful feeling that comes when I don't share everything with some people. If I don't hear from others that I didn't do anything cruel to my kitty, I cannot leave the house. Would I feel love when I die? 
Why our clients love working with us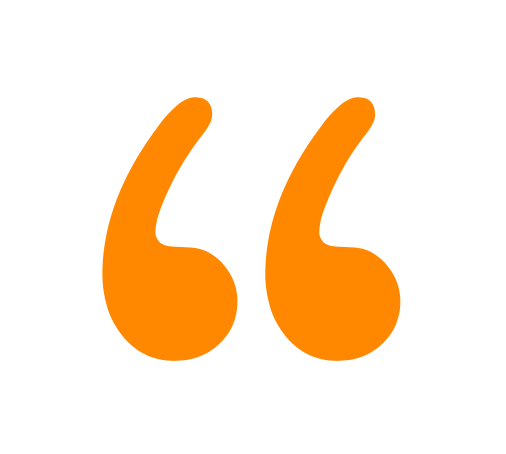 "I am very grateful for finding Dr Zurita. She is responsible for teaching my son skills that have changed his life socially and enabled him to leave home and attend an out-of-state university. This was the dream of a lifetime for him and it would not have been possible without her help. Her guidance has also made it possible for him to live a much richer life, full of experiences he would have never considered, prior to his time meeting with Dr. Zurita.
I encourage parents to start this process much sooner, if they sense their child is having difficulty at a social level. Had I understood what he has been going through all of these years, I would have started the process much earlier, so that his prior social experiences and especially those in school, would have been much fuller ....
"Working with Patricia Zurita Ona has changed and saved my life. I have struggled off and on for years with sever anxiety disorder and OCD . I have been to therapy throughout the years and have found some helpful but nothing really got to the core of the problem. I often felt crazy and that my incredible fear and my phobias would remain with me thorough my life, I would not drive on the freeway, eat certain things and had constant catastrophic thinking, thus creating a lot of depression.
I needed Cognitive Behavioral Therapy which I saw advertised on many therapists' websites. When I would call most of them they said they offered it and specialized with Anxiety Disorder/ OCD which was not the case. I had felt alone, hopeless and frustrated for the past 9 years. Never feeling like I was getting the help I needed. It was not until I started meeting with Patricia that I actually started to feel better and feel as if I had control over my life and started to live again ...
"Patricia and her team have completely changed my life! I cannot express my gratitude enough.
She helped me craft values and goals I wanted to have in my relationships, and walked me through each step of how to get there. Her methods are simple, manageable, and make sense when you are upset. I've been to therapists who have told me to take deep breaths, visualize calming colors, rip paper, go for a walk or scream in to a pillow when im angry. But in the moment, when im soooo angry, none of these world work. I would forget to do them, or I would already be so angry, that they were ineffective to help me calm down. Patricia's methods are not only EXTREMELY effective, but they are easy to do, they make sense in the moment, and they bring about radical change when you apply them ...
"I do not know how it reflects on my credibility should I happen to brag about being a seasoned vet when it comes to therapists and mental wellness pursuits. Regardless, I am. And on top of that, I also happen to be a health care practitioner myself. This means, for the purposes of a review, that when I walk into a new Doctor's office, there is an additional dimension of critiquing for me to process. I would never willingly put myself under the guidance and care of a Doctor who did not 1) Impress me as a capable and honest caregiver and 2) Impress me as a professional colleague.
– Empathy
– Knowledge
– Professionalism
– Respect
I think that these are the basic bulletpoints that strike me when I consider why I think so highly of Patricia. Dr. Zurita takes NOTHING more seriously than the pursuit of her profession. Except possibly you, the patient.
Some therapists really care.
Other therapists are extremely knowledgeable.
Very few therapists are both. Patricia Zurita Ona is one of those very few."
"I have referred several of my most challenging patients to Dr. Patricia Zurita-Ona, and been extremely impressed both with her clinical skills and humanity. I recommend her most highly. John Melbourne McGraw, M.D. melmcgraw.net."
"Dr. Patricia Zurita Ona truly cares about her clients. Behavior therapy with her has benefited myself and my husband regarding my obsessive compulsive behavior. She has a gentle and kind approach and I would recommend her to others."
"I was referred to Patricia Zurita Ona from my son's psychiatrist for cognitive behavioral therapy treatment of his obsessive compulsive disorder (ocd) and anxiety which rose to a level which was out of control. Dr. Zurita Ona is very skilled at working with teens who suffer from anxiety, especially related to academic success and test anxiety. She helped my son learn coping mechanisms and stress reducing strategies to control his level of anxiety. Dr. Zurita Ona introduced my son to a great stress relieving app which involves deep breathing and meditation. She has an amazing ability to connect with teens and get them to open up about their struggles, create realistic plans of attack and create goals so they can lead joyful lives and not be so burdened with their stress. We saw her weekly for about 1-2 years and my son's sessions with her were very beneficial to not only him, but our entire family as his stress was causing tension for us all. Dr. Zurita Ona explained to me why my son had certain behaviors and ways to help him learn new strategies to cope with his anxiety. If you have a teen who needs help to learn how to manage and control stress and anxiety, schedule a session with Dr. Zurita Ona! I highly recommend her services!"
How to start working with us
Figure out what's really keep you stuck and struggling by having a comprehensive intake session.
We work with children, teens, and adults and do our best to get you back into your life!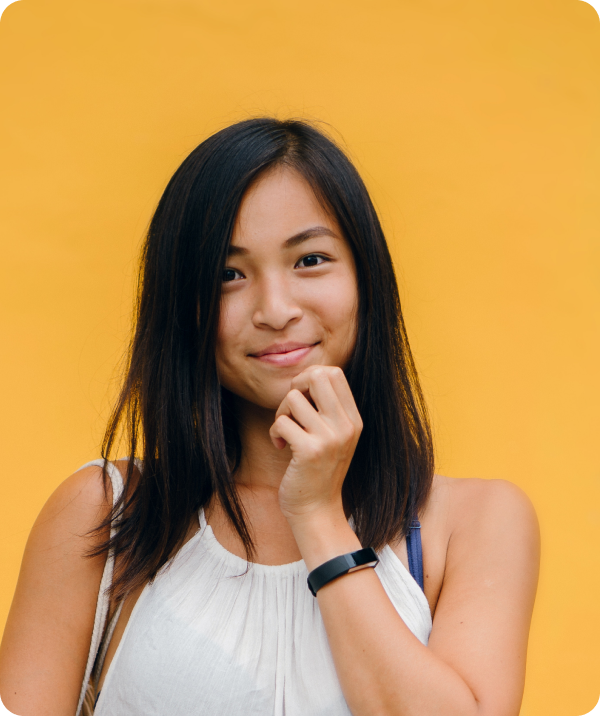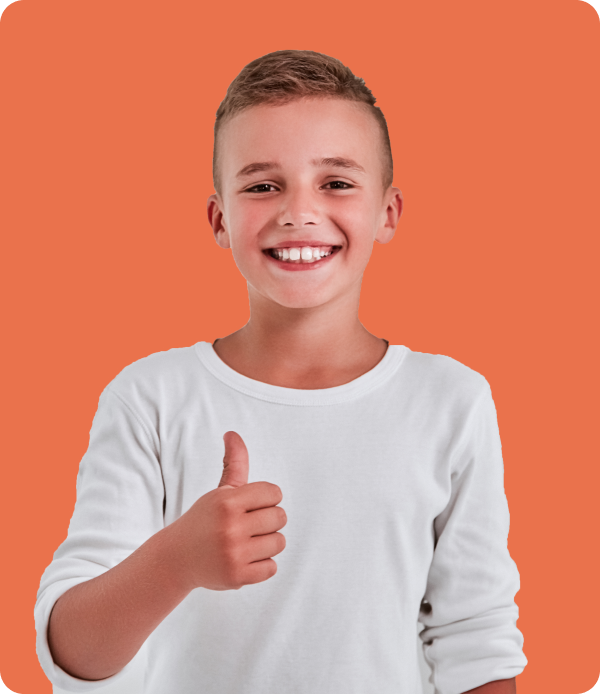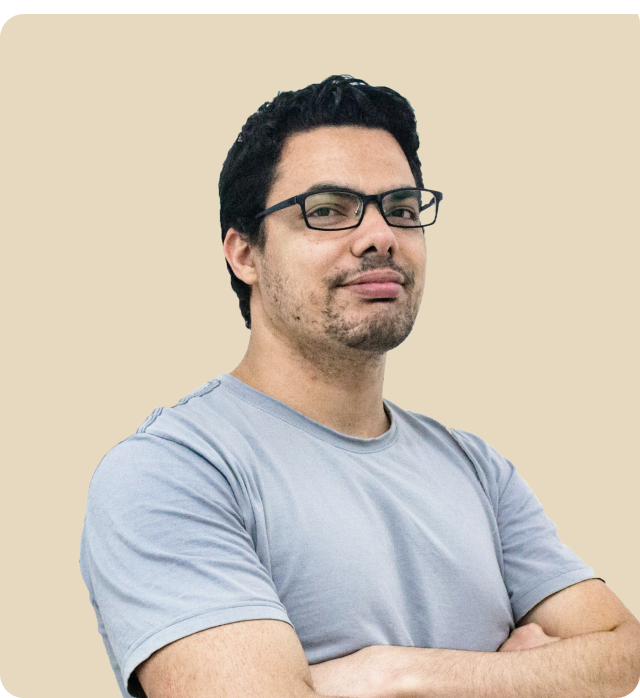 Subscribe to our monthly newsletter "playing-it-safe"

What if most of the chaos in your mind goes to the background by learning research-based life skills and getting clear about what matters to you?