JOB & TRAINING OPPORTUNITIES
LICENSED THERAPIST POSITION
The East Bay Behavior Therapy Center is seeking a full-time licensed mental health clinician (with specific training and expertise in East Bay Behavior Therapy Center (EBBTC) to join an expanding group clinical psychology practice in Walnut Creek, CA. The EBBTC specializes in evidence-based treatments for anxiety disorders, OCD, perfectionism, procrastination, and related emotion dysregulation in children, adolescents, and young adults. Individual and group therapy services are provided using evidence-based modalities, with a focus on Cognitive Behavioral Therapy (CBT), Exposure and Response Prevention (ERP), and Acceptance and Commitment Therapy (ACT).
Benefits Include:
 Highly competitive salary (private pay practice)
 Paid professional liability insurance
 Bonus program
 Strong referral stream (existing practice waitlist and demand)
 Flexible clinician scheduling 
  Case consultation meetings
 Stipend for training and continuing education opportunities
 Supportive, collaborative environment
 Potential to engage in future research or publication opportunities
Qualifications:
 Doctoral degree in Clinical Psychology or graduate degree in related mental health field
 At least one year of post-graduate clinical experience preferred
 Licensed in the state of California (currently or within the next 6 months)
 Training in evidence-based treatment with children, adolescents, and adults—e.g., cognitive behavior therapy, exposure and response prevention, dialectical behavior therapy, acceptance and commitment therapy, motivational interviewing
 Experience using these treatments to address anxiety disorders (social anxiety, GAD, panic disorder, specific phobias), OCD, and related conditions
 Experience providing clinical care to children, adolescents, and adults
 Enthusiasm for continuing to in-depth learning about various empirical treatment modalities
POST-DOCTORAL POSITION
The East Bay Behavior Therapy Center (EBBTC), a private center located in Walnut Creek, CA is offering a post-doctoral position for 2021-2023, with the possibility of a second or third year.  
Clinical hours
This is a 40-hours position of weekly clinical activities (direct clinical work, face-to-face appointments with clients); a late evening and 5-hours on Saturday are required. 
Supervision
The post-doc will receive 10% of supervision based on clinical hours by a licensed clinical psychologist plus two additional monthly hours for didactic seminars and a 30-minute monthly administrative meeting. 
Salary
This position has an annual salary of raging from $50,000 – $52,000 for the first year. 
Here are the unique qualities of the EBBTC: 
We're a boutique practice (and not a massive center)

We provide "exclusively and only" empirically supported treatments for children, teens, and adults struggling with OCD, anxiety, and related conditions.

We offer an intensive outpatient program, exclusively based on exposure-response prevention, for children, teens, and adults.
We're a practice of passionate therapists, client-oriented, and committed to our clinical work
We are friendly and still have the expertise of a professional
We are clinically savvy and still strive to learn
We're open to the development of new programs related to exposure-based treatments.
Here are the qualities we are looking for in a candidate 
You have experienced and are interested in developing an expertise in empirically supported treatments including CBT, ERP, and ACT

You are client-oriented and interested in making a difference in people's lives.
You are interested in functional assessment and chain analysis of clients' problematic behaviors (instead of guessing what they're struggling with)
You are interested in presenting at different national and international conferences (instead of spending energy on projects that collect dust)
You are organized and interested in being part of a small and fun group of clinicians working in private practice (without the bureaucracy of an agency)
You are dedicated to staying on top of the latest research in the field of clinical psychology, continuing skill development and training, and becoming skilled at implementing this knowledge with our clients.
You're committed to 1.5 – 2 years.

 
Here are the advantages of working with us 
You develop expertise in the assessment and treatment of OCD, anxiety, and emotion regulation problems.

You are supported from the beginning to the end of your time at the center.
You work with highly motivated clients.
You receive clinical training and supervision from Dr. Zurita Ona on a weekly basis; additional mentoring will be provided when needed.

Applications:
All applicants need to submit an application letter, resume, 2 letters of recommendation, and answers to the following supplemental questions: 
What training/experience do you have in empirically-supported treatments, ERP in particular. If it's limited, please describe your motivation/willingness to pursue this.
How would you work with a person struggling with scrupulous obsessions?
More information
For more information please e-mail us at drz@eastbaybehaviortherapycenter.com or call us at 925-956-4636. 
INTAKE COORDINATOR
The East Bay Behavior Therapy Center, a private therapy center, is looking for an INTAKE COORDINATOR
You're a detail-oriented, organized, and experienced VIRTUAL INTAKE COORDINATOR with no problem juggling multiple tasks and responsibilities. Supporting others and doing things with caring is your thing!
You'll be responsible for making sure our customers have a high-touch, first-hand and professional experience with our practice. 
The VIRTUAL INTAKE COORDINATOR position might be PERFECT for you if you're a positive, organized self-starter with experience in a similar role.
You're excited to work in a setting that's committed to changing the lives of clients.
Our ideal candidate knows how to communicate with warmth and grace. Attention to detail, knowledge of customer service, and interpersonal skills that ensure discretion and confidentiality are essential.
The INTAKE COORDINATOR position will be virtual during the pandemic, but as activities regularize 2-3 hours are required in the office and 5-6 hours can be completed remotely.
You must be available Monday-Friday for a total of 30 hours a month.
Primary Job Responsibilities
Facilitate and document pre-screenings with potential clients by phone
Deliver exceptional service and support to prospective clients
Reply calls and emails to clients daily M-F within 24 hours.
Effectively answer frequently asked questions regarding treatment options via phone, email, and chat
Maintain high-level of caller satisfaction
Conduct follow-up with clients that have received treatment recommendations
Manage and organize our practice schedule, software
Provide feedback to optimize clinical intake process
Assist clients in booking their sessions electronically when necessary
Reach out to other providers in the area to let them know about our therapy services
Monitor client's payments on a monthly basis
Complete weekly and monthly tasks on a regular basis
Qualifications
Previous customer service, 1 – 2 years of customer services or other related experience
Prior office environment experience, minimum 1-2 years of experience.
Must be efficient, organized, detail-oriented, and able to function independently.
Ability to communicate effectively via phone, email, and chat
Self-starter with initiative to create and add value to an organization while receiving direct feedback
Organized at all times and for all projects
Having high familiarity with Microsoft office, google suite (docs, sheets, drive), software platforms, google drive in general
Familiarity with WordPress
Familiarity with social media Facebook, Instagram, Twitter
Familiarity with e-mail platforms (Converkit, Mailchimp, a-weber)
If you have experience in the following areas, that's a PLUS!
Experience with OCD, anxiety, or direct work with clients in the mental health field is a plus
You have experience using Dropbox, Slack, Zapier, Asana
You have experience with outreach, email marketing, digital marketing
You have experience with social media
You have experience with project management platforms
Applications:
All applicants need to submit an application letter, resume, 2 letters of recommendation, and answers to the following supplemental questions:
What type of therapy does the EBBTC provide?
What are your salary requirements?
What's one of the most challenging projects you participated in?
More information:

For more information please e-mail us at drz@eastbaybehaviortherapycenter.com or call us at 925-956-4636
Intensive Outpatient Program
Our intensive program will teach you all skills you need to get unstuck from worries, fears, anxieties, and obsessions and get back into your life.
You can learn cutting-edge skills 1-1, in a personalized program, with a flexible schedule, and under the care of expert hands.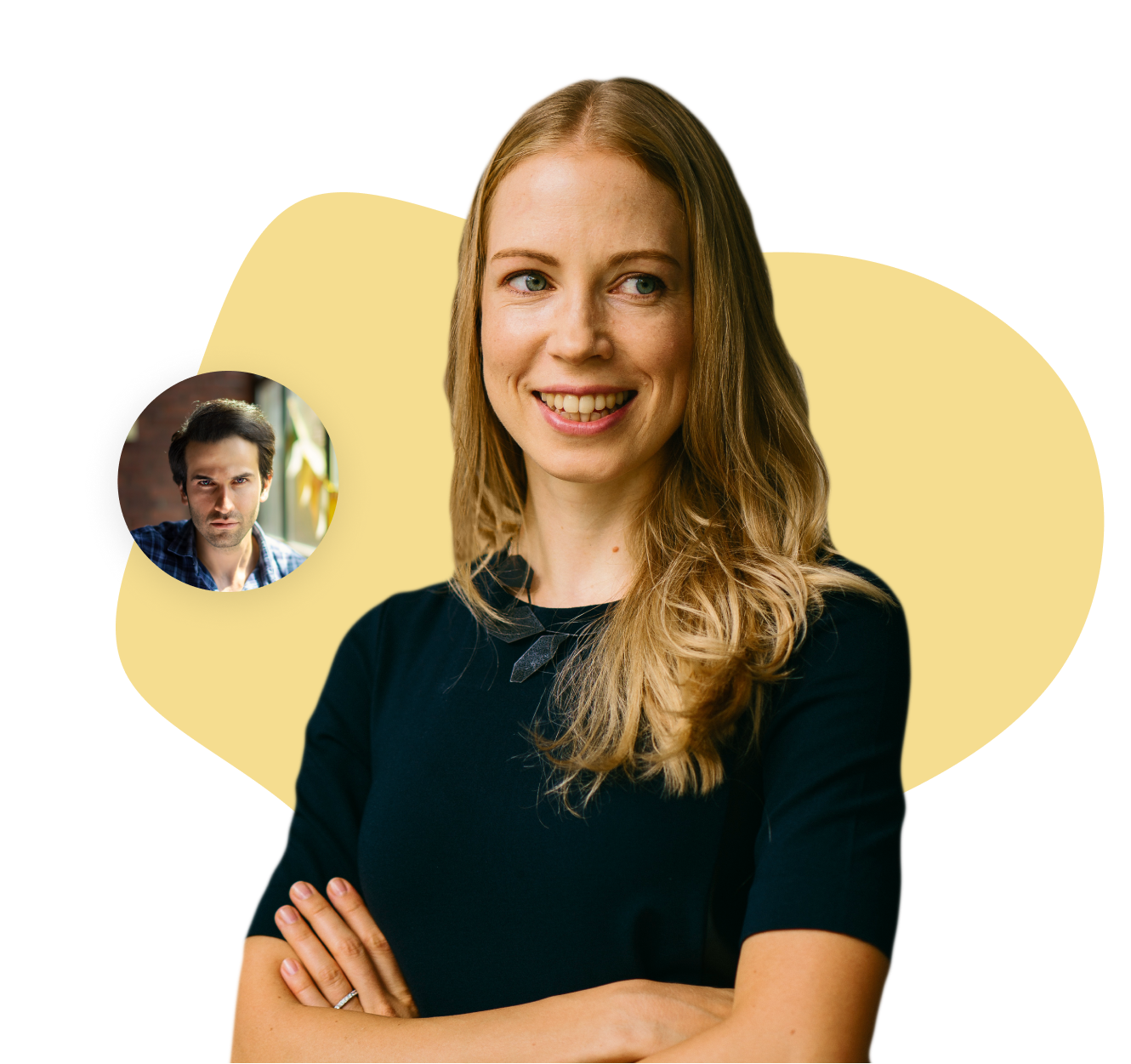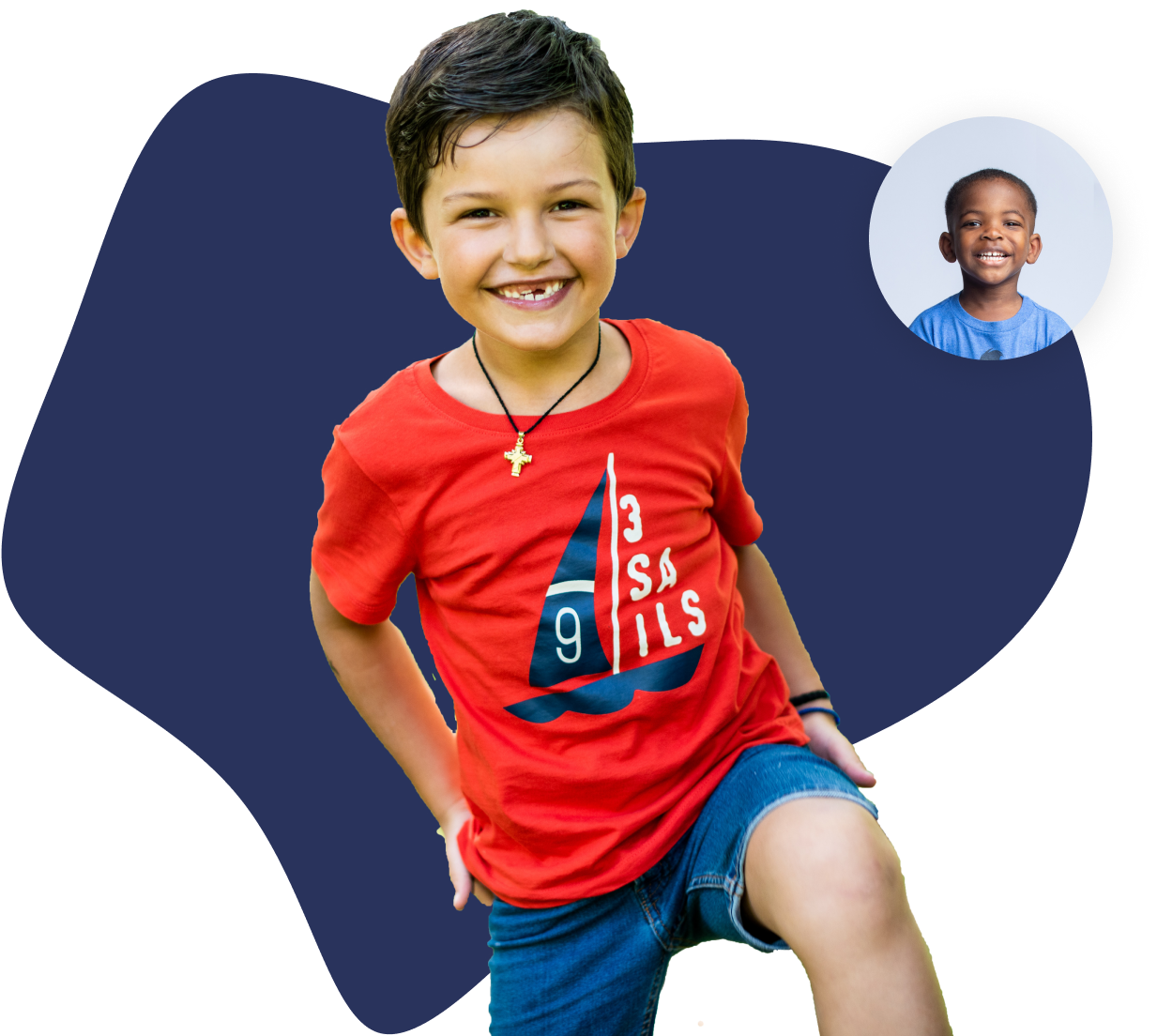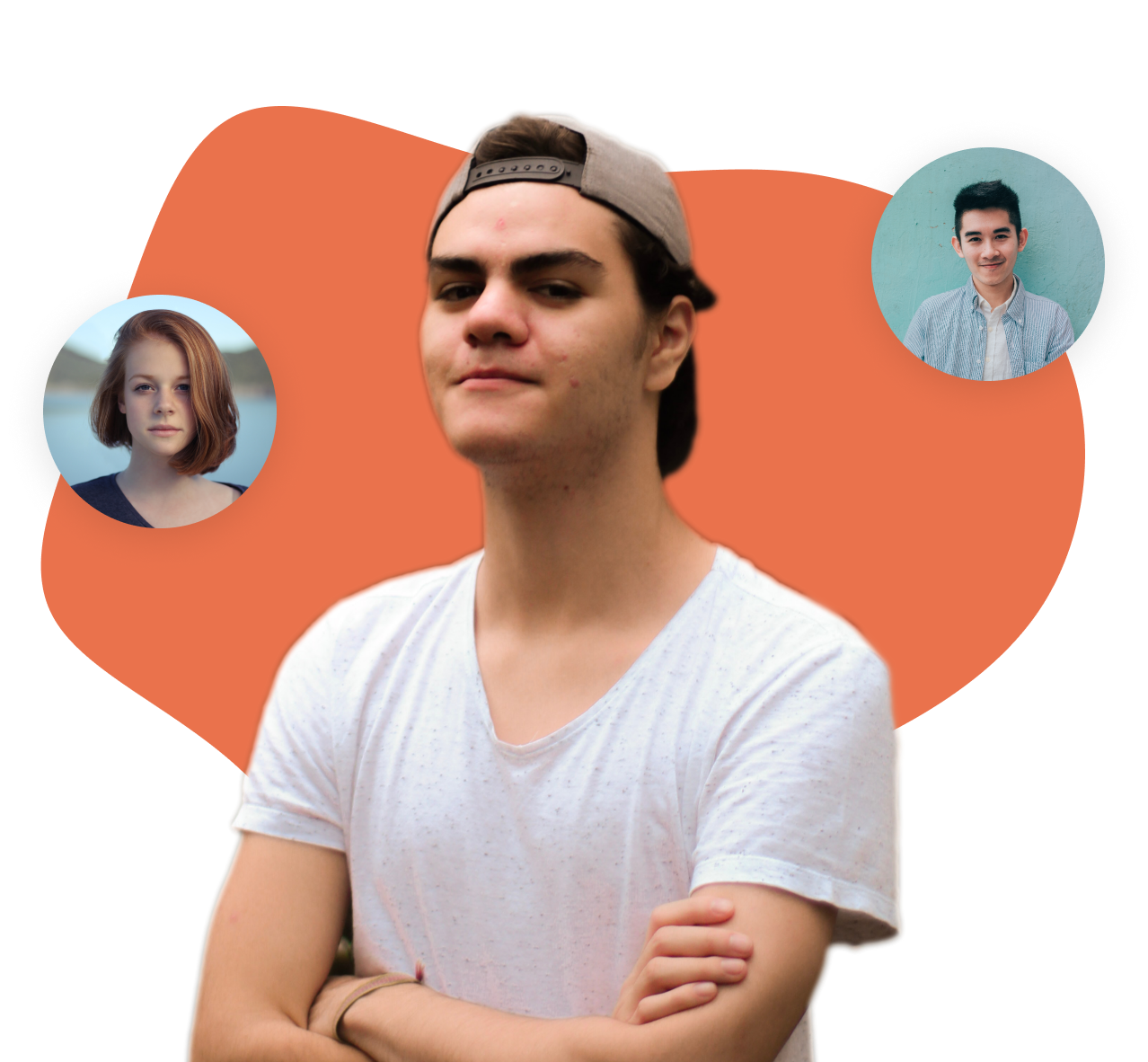 Acceptance and Commitment Therapy (ACT)
and Exposure Response Prevention (ERP) skills for
Obsessive-Compulsive Disorder (OCD)
Obsessions + compulsions + avoidance = restricted life
I'm afraid of hitting someone in the street if I don't pay attention when driving. I cannot let go of this awful feeling that comes when I don't share everything with some people. If I don't hear from others that I didn't do anything cruel to my kitty, I cannot leave the house. Would I feel love when I die? 
Why our clients love working with us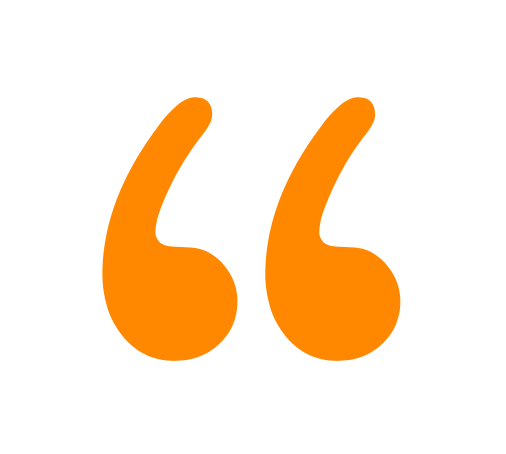 "I am very grateful for finding Dr Zurita. She is responsible for teaching my son skills that have changed his life socially and enabled him to leave home and attend an out-of-state university. This was the dream of a lifetime for him and it would not have been possible without her help. Her guidance has also made it possible for him to live a much richer life, full of experiences he would have never considered, prior to his time meeting with Dr. Zurita.
I encourage parents to start this process much sooner, if they sense their child is having difficulty at a social level. Had I understood what he has been going through all of these years, I would have started the process much earlier, so that his prior social experiences and especially those in school, would have been much fuller ....
"Working with Patricia Zurita Ona has changed and saved my life. I have struggled off and on for years with sever anxiety disorder and OCD . I have been to therapy throughout the years and have found some helpful but nothing really got to the core of the problem. I often felt crazy and that my incredible fear and my phobias would remain with me thorough my life, I would not drive on the freeway, eat certain things and had constant catastrophic thinking, thus creating a lot of depression.
I needed Cognitive Behavioral Therapy which I saw advertised on many therapists' websites. When I would call most of them they said they offered it and specialized with Anxiety Disorder/ OCD which was not the case. I had felt alone, hopeless and frustrated for the past 9 years. Never feeling like I was getting the help I needed. It was not until I started meeting with Patricia that I actually started to feel better and feel as if I had control over my life and started to live again ...
"Patricia and her team have completely changed my life! I cannot express my gratitude enough.
She helped me craft values and goals I wanted to have in my relationships, and walked me through each step of how to get there. Her methods are simple, manageable, and make sense when you are upset. I've been to therapists who have told me to take deep breaths, visualize calming colors, rip paper, go for a walk or scream in to a pillow when im angry. But in the moment, when im soooo angry, none of these world work. I would forget to do them, or I would already be so angry, that they were ineffective to help me calm down. Patricia's methods are not only EXTREMELY effective, but they are easy to do, they make sense in the moment, and they bring about radical change when you apply them ...
"I do not know how it reflects on my credibility should I happen to brag about being a seasoned vet when it comes to therapists and mental wellness pursuits. Regardless, I am. And on top of that, I also happen to be a health care practitioner myself. This means, for the purposes of a review, that when I walk into a new Doctor's office, there is an additional dimension of critiquing for me to process. I would never willingly put myself under the guidance and care of a Doctor who did not 1) Impress me as a capable and honest caregiver and 2) Impress me as a professional colleague.
– Empathy
– Knowledge
– Professionalism
– Respect
I think that these are the basic bulletpoints that strike me when I consider why I think so highly of Patricia. Dr. Zurita takes NOTHING more seriously than the pursuit of her profession. Except possibly you, the patient.
Some therapists really care.
Other therapists are extremely knowledgeable.
Very few therapists are both. Patricia Zurita Ona is one of those very few."
"I have referred several of my most challenging patients to Dr. Patricia Zurita-Ona, and been extremely impressed both with her clinical skills and humanity. I recommend her most highly. John Melbourne McGraw, M.D. melmcgraw.net."
"Dr. Patricia Zurita Ona truly cares about her clients. Behavior therapy with her has benefited myself and my husband regarding my obsessive compulsive behavior. She has a gentle and kind approach and I would recommend her to others."
"I was referred to Patricia Zurita Ona from my son's psychiatrist for cognitive behavioral therapy treatment of his obsessive compulsive disorder (ocd) and anxiety which rose to a level which was out of control. Dr. Zurita Ona is very skilled at working with teens who suffer from anxiety, especially related to academic success and test anxiety. She helped my son learn coping mechanisms and stress reducing strategies to control his level of anxiety. Dr. Zurita Ona introduced my son to a great stress relieving app which involves deep breathing and meditation. She has an amazing ability to connect with teens and get them to open up about their struggles, create realistic plans of attack and create goals so they can lead joyful lives and not be so burdened with their stress. We saw her weekly for about 1-2 years and my son's sessions with her were very beneficial to not only him, but our entire family as his stress was causing tension for us all. Dr. Zurita Ona explained to me why my son had certain behaviors and ways to help him learn new strategies to cope with his anxiety. If you have a teen who needs help to learn how to manage and control stress and anxiety, schedule a session with Dr. Zurita Ona! I highly recommend her services!"
How to start working with us
Figure out what's really keep you stuck and struggling by having a comprehensive intake session.
We work with children, teens, and adults and do our best to get you back into your life!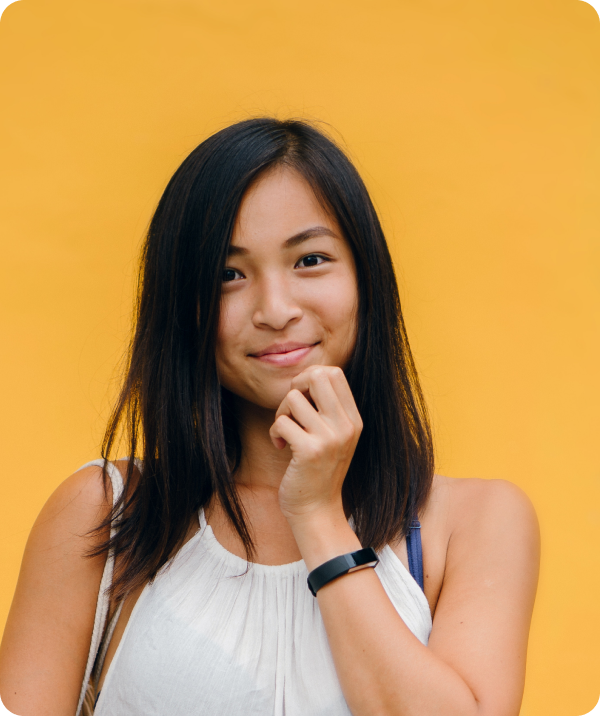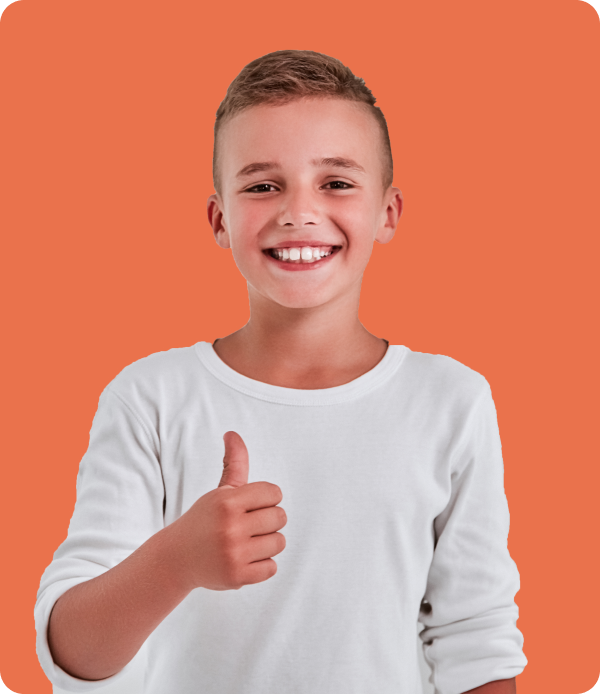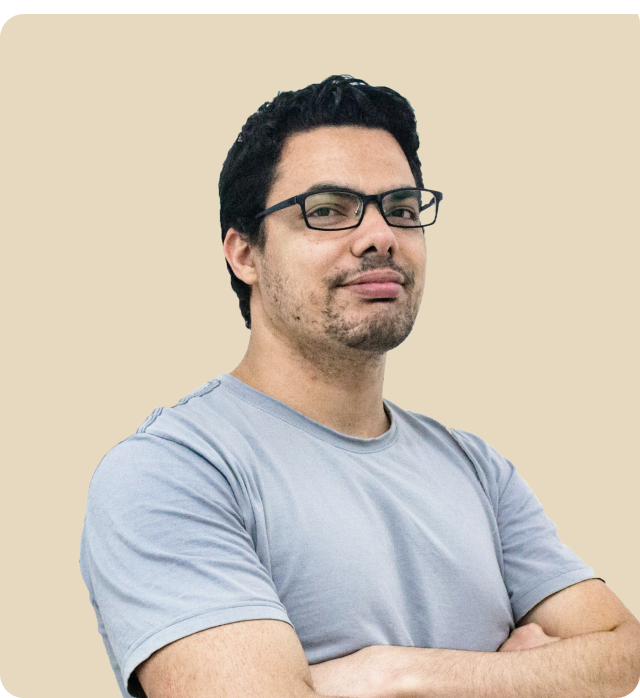 Subscribe to our monthly newsletter "playing-it-safe"

What if most of the chaos in your mind goes to the background by learning research-based life skills and getting clear about what matters to you?