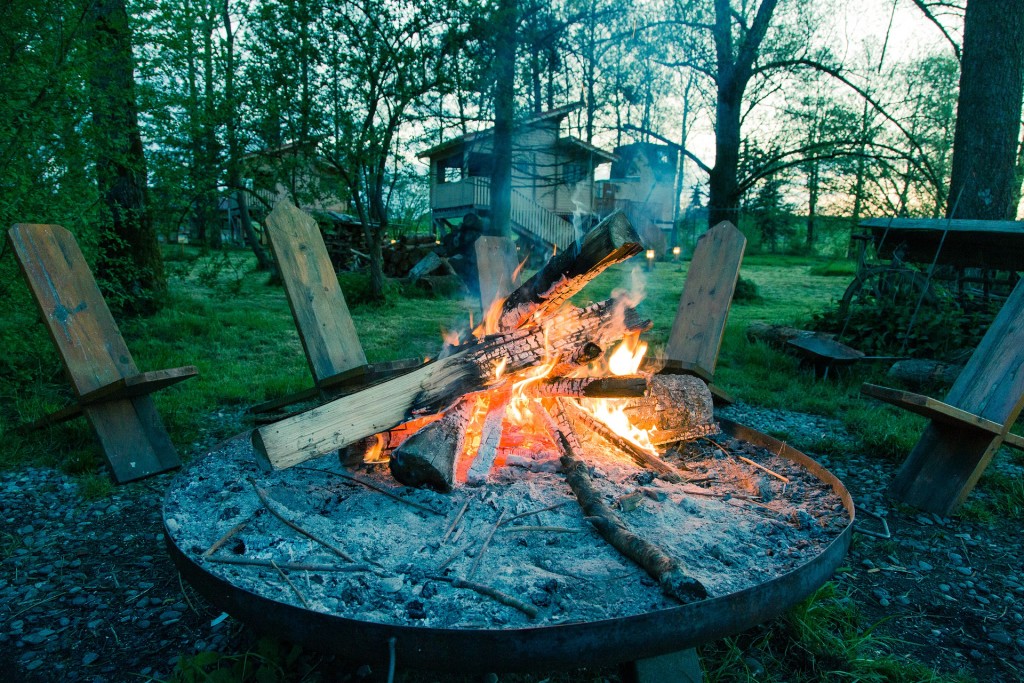 We spoke with Kevin Ashworth over at the NW Anxiety Institute in Portland about an amazing Fight Fear Summer Camp they have coming up in 2017 for teens 10-17 years old with OCD and Anxiety!
The camp will be from June 12th to the 16th next Summer, described as 90% fun with activities like archery, boating and hiking, and 10% therapeutic with exposures.
This summer camp is based on NW Anxiety Institute's Intensive Outpatient Program and will be a skill-based experience, where teens will challenge themselves, share meals with others, and enjoy campfire camaraderie.
Clinicians trained to manage and treat OCD and anxiety will be the camp counselors and there will be one counselor to five teens- therefore, teens will have lots of support.
Camp Namanu is a safe and contained space with natural beauty and challenging ropes course.
Learn more here.